Coaches and Educators Workshop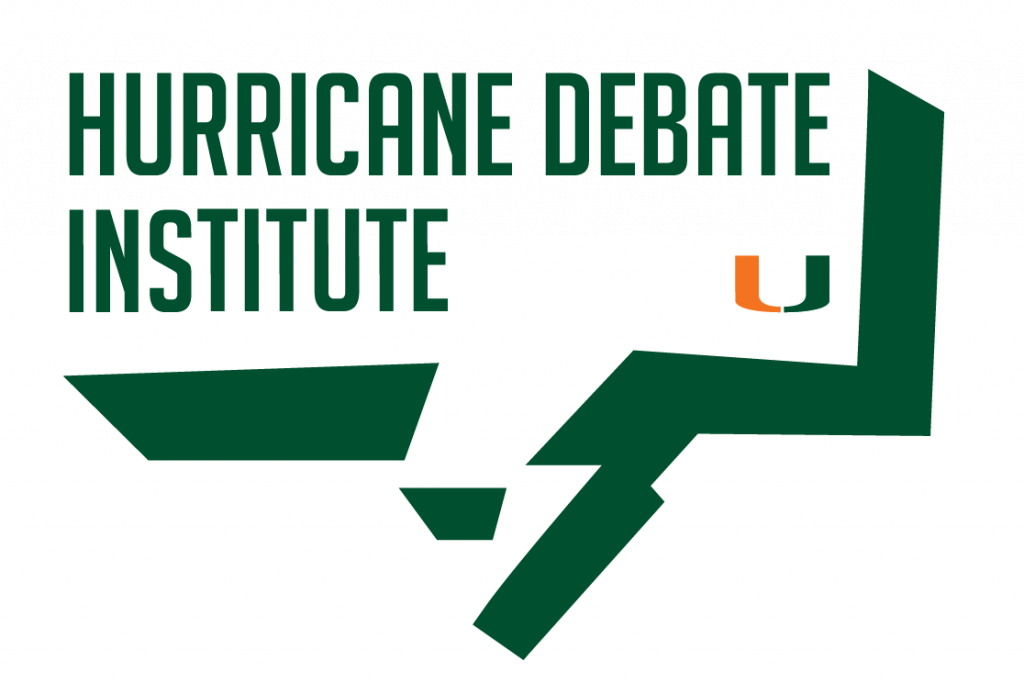 DATES & SCHEDULE
July 20 – 24, 2020
Monday – Friday (All times ET)
•Session 1 — 10:30 am – 12:00 pm
•Session 2 — 1:30 pm – 3:00 pm
•Roundtable — 3:00 pm – 4:00 pm
---
ABOUT THE WORKSHOP
T
he University of Miami Debate is pleased to offer online instruction and development in Debate Coaching and Pedagogy appropriate for Middle and High School teachers and coaches of all experience levels. Program design is interactive, engaging synchronous and asynchronous online modules in a workshop format. Seminars, exercises, and question/answer sessions will provide attendees direct instruction and mentoring from experienced and nationally recognized coaches and educators. Opportunities for engaged discourse will augment course materials including team management tools and competitive academic debate strategies preparing workshop participants for in-personal and virtual tournaments in the upcoming academic year and beyond.
---
MEET THE INSTRUCTORS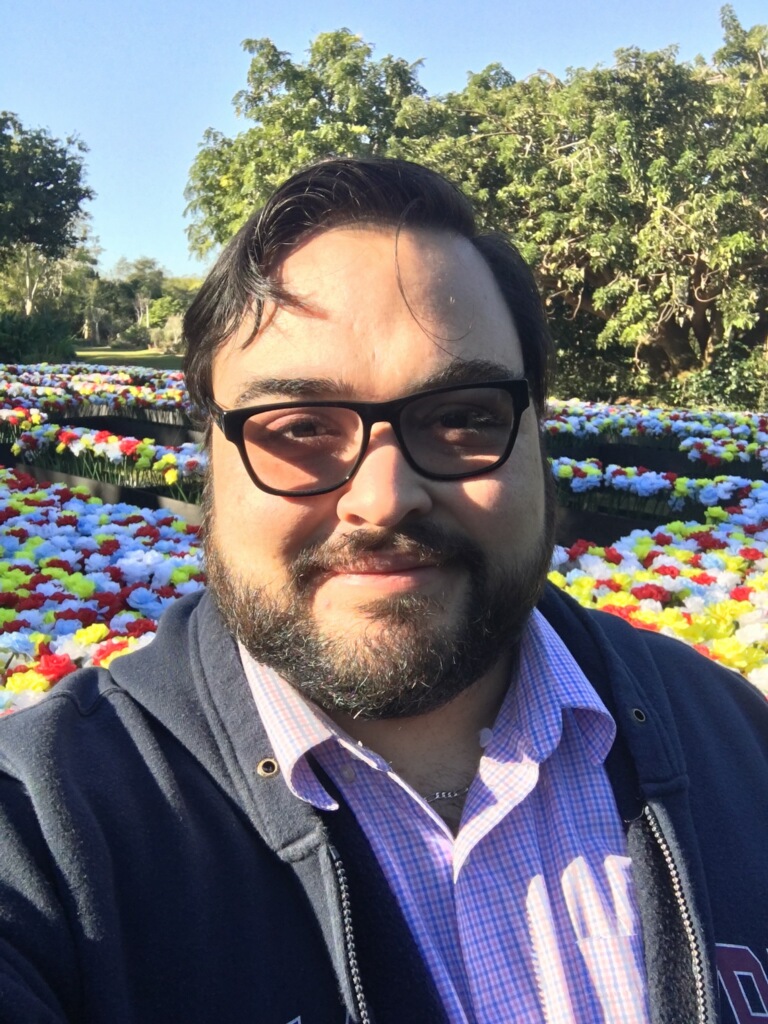 ---
Randall Martinez, Debate Coach, Lake Highland Preparatory School. Two Diamond Coach, National Speech and Debate Association. Orange County & Florida Civic Debate Initiative – Central Florida Regional Ambassador.
---
---
David Steinberg, Director of Debate, University of Miami. Past President, Cross Examination Debate Association. Author of the best-selling college debate textbook, Argumentation and Debate: Critical Thinking for Reasoned Decision Making.
---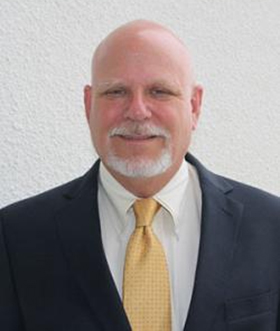 **Additional lecturers will include successful and experienced debate coaches and educators from top universities and schools.**
---
CURRICULUM
Workshop Curriculum will include:
•Teaching debate and argumentation as a discipline
•Incorporating debate across the curriculum
•Developing an educational philosophy of debate and the role of competition
•Empowering student learning
•Team management and building team culture
•Generating and maintaining support for debate
•Effective recruiting and retention
•Best practices for integrating technology in the debate classroom
•Tournament preparation in competitive debate events
•Virtual tournament participation and management
•International and second language debate
---
TUITION
$500 (Reduced tuition available for educators from Title I Schools)
Participants will receive a Certificate of Completion. The staff will be happy to provide documentation and to work with administrative units where possible to secure continuing education credits towards professional development and certification.
---
APPLICATION & PAYMENT
There is a two step application process:
1. Click the "Apply Online" button below to fill out the application
2. Click the "Pay Online" button below to pay the tuition.
**Registration is not complete until both the application and tuition has been received.**
Payment instructions:
Click the "Pay Online" button below or visit http://www.com.miami.edu/payment.
Select "Hurricane Debate Institute" from the category drop-down list, enter the amount you will pay, then enter the COACH/EDUCATOR INFORMATION into the fields below and click the Submit button.
On the second page click the Continue button, then enter in the credit card holder's information on the third page and click Continue.
Please remember to confirm payment. An email receipt will be sent as soon as the payment goes through.
All major credit cards accepted.
---
---