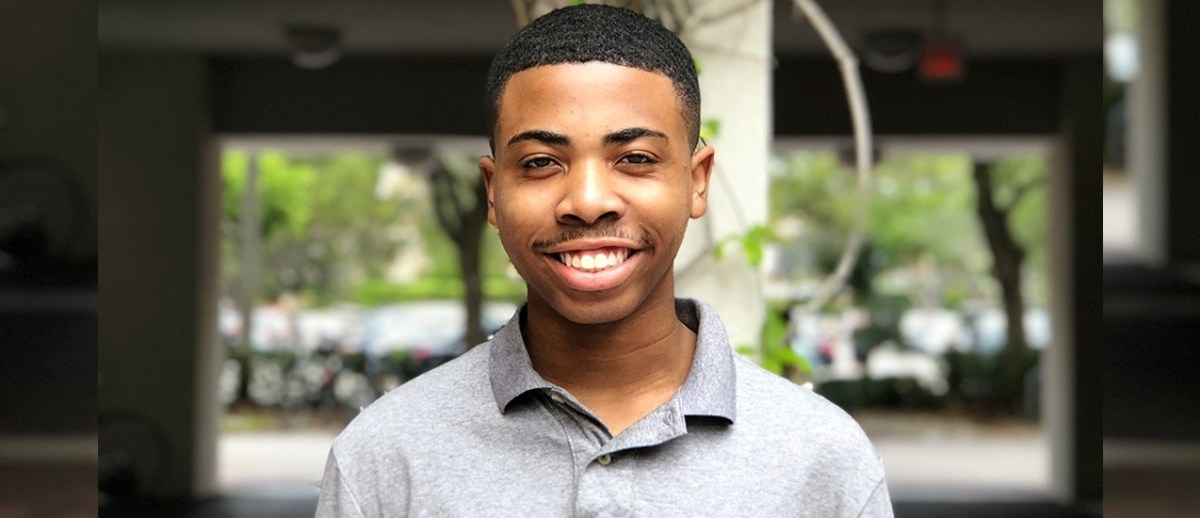 How A STEM Student Can Benefit From Debate
by Sabrina Pizziol
In universities around the country, debate teams are appreciated for training students in public speaking, grace under pressure, and critical thinking. A common misconception is that debate teams are only helpful for communication or political science majors. However, students participating in debate quickly discover the intellectual and personal growth that can be gained.
"I had an interest in politics and thought debate could be a way to incorporate public policy topics into my academic curriculum," said Micah Diallo Council, a junior double-majoring in biochemistry and public administration.
Council, from Raleigh, North Carolina, always had an interest in politics, studying the subject as an opportunity to incorporate public policy into his academics. Joining debate wasn't the archetypal choice for most of his biochem classmates, but Council felt strongly about his decision to join.
"I thoroughly enjoy being able to have discussions about relevant issues, both in- and outside of practice rounds," he said.
Debate fosters the ability to synthesize information for well-supported arguments and deliver it to an audience succinctly. This experience is valuable for many professions, and can even come in handy for interviews or presentations. Regardless of your major, debate can give students a better perspective of the world around them — learning about a variety of issues in public policy, politics, and philosophy to gain an understanding of diverse opinions and perspectives.
Council says debate helped reinforce his critical thinking and analysis skills, "which are necessary for better understanding the material in my typically dense STEM-related lectures." Another aspect of debate is having to do research to craft your argument in a short amount of time. Typically, STEM students are memorizing information for exams, but debate helps Council with "stepping back and taking a look at the bigger picture," when developing arguments in that scope.
Joining the UM Debate Team has given Council more than just professional help, he has also made strong connections with people he wouldn't have met otherwise. UM Debate is a nationally ranked team, traveling across the country to compete in tournaments, including the ACC Debate Tournament. The team welcomes students from all backgrounds to join and are a tight-knit community. Council has gone on to make finals twice with the debate team, as well as being selected for the second-place-team along with his partner.
When discussing his favorite part of the debate, Council said meeting new people across the country to debate about current issues has made his experience so rewarding.
"Most of the team members are open-minded and willing to hear different perspectives on various topics," said Council.
In addition to the debate team, Council is also involved in the President's 100, Inspire U Mentoring Program, and the American Medical Students Association (AMSA).
To learn more about UM Debate visit, www.debate.miami.edu.
From: https://com.miami.edu/2020/01/21/how-a-stem-student-can-benefit-from-debate/