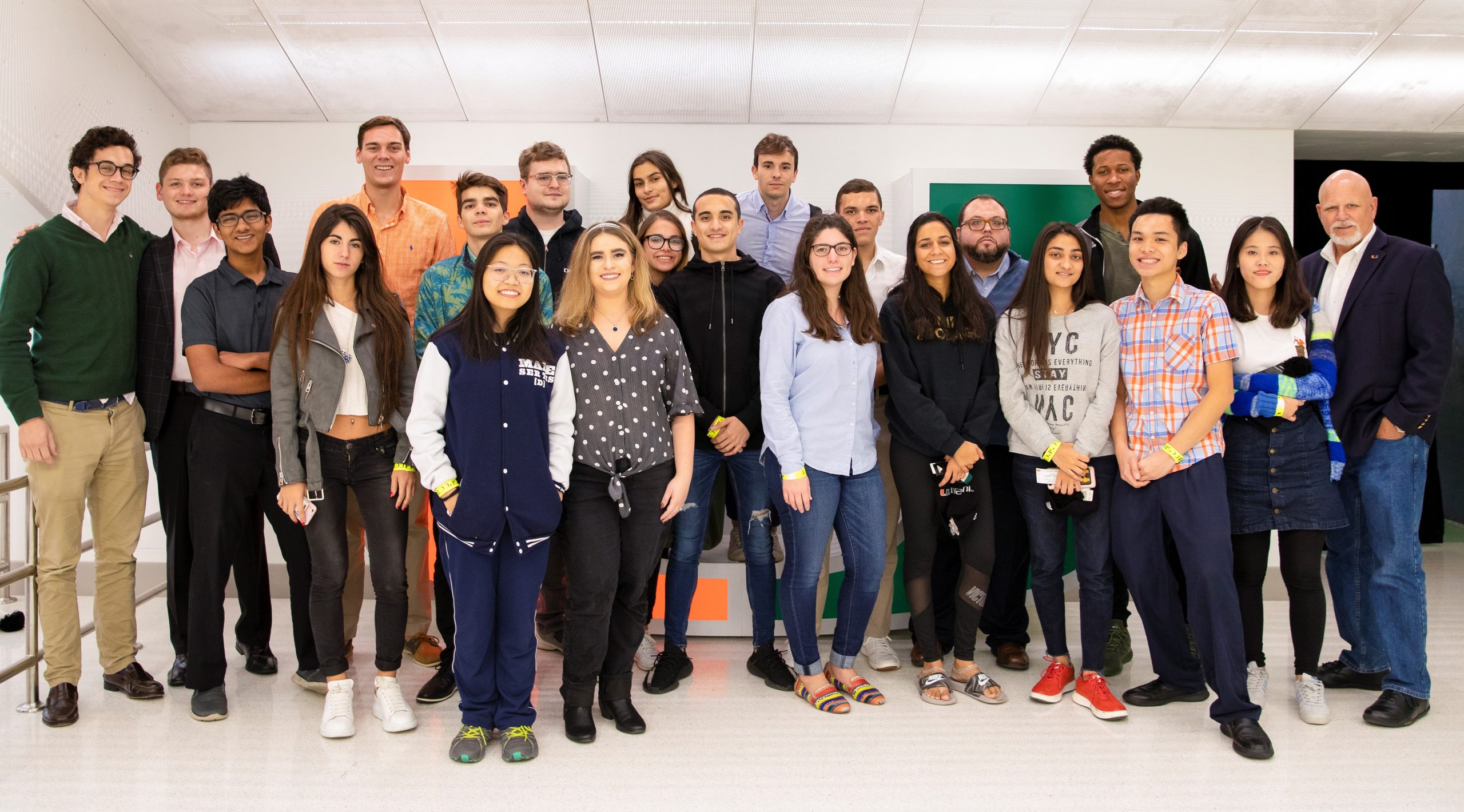 UM Debate is unique among University Debate Teams in the breadth of opportunities offered to its students.  Debate participation boosts academic skills including critical thinking, research, public speaking, writing, creative problem solving and more.  Student debaters receive course credit, excellent instruction and exciting travel as well as opportunities to serve the South Florida community in meaningful ways.  Intercollegiate debate will improve performance in academic coursework, test scores and admission to law school and graduate schools.  Recent UM alumni have received admission and scholarships to Duke, Cornell, Penn, and George Washington University Law schools and graduate programs at Washington University, St. Louis and George Washington University.  UM Debate Alumni lead major law firms and businesses, serve on prestigious University faculties and much more.
Meeting Times
The Policy Debate group meets on Wednesdays at 5:00pm. – 7:30pm in WCB 4028. The Parliamentary Debate group meets on Wednesdays at 6:25pm – 9:05pm in WCB 4027. Additional meetings and practices are scheduled as needed. Students who attend the meetings are eligible for course credit by signing up for COS 304: Intercollegiate Debate Theory and Practice.  COS 304 is required for debate participation.  New members and interested UM students are always welcome throughout the year.
Squad Room
The UM Debate team squad room is room 2056 in the School of Communication International Building (CIB 2056). The squad room is a useful place to meet, practice, work, and organize and store debate materials. Access to the room is for members of the debate team only.
Contact
If you have any questions regarding the team and would like to find out more information, contact David L. Steinberg at dave@miami.edu.