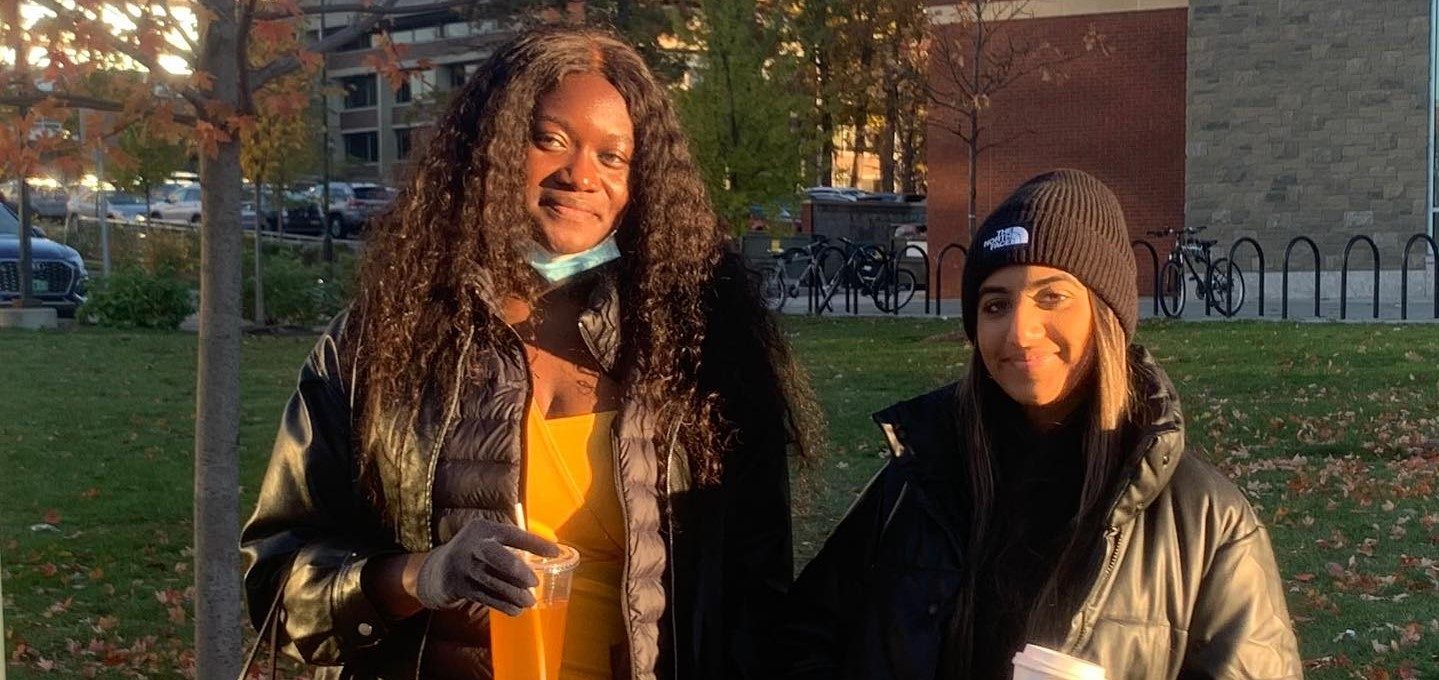 Final Four While Finally Back Traveling!
On November 5-8, 2021, the University of Miami Debate Team traveled to The University of Vermont in Burlington to compete in the Fall Championship of the Social Justice Debates. This was the first face to face competition for the UM Team since the COVID-19 pandemic shut down travel in March of 2020.
The team of Delphine Leoue Ngoko Djomo and Iman Sami won three of their four preliminary debates on the topic, "The adoption of a mandatory racial desegregation policy for K-12 public schools is desirable" to advance into the quarterfinal round, where they won the decision over students representing the United States Air Force Academy. They unfortunately lost in the semifinal debate against our good friends and the eventual tournament champions from Morehouse College. Djomo was named the sixth best speaker in the tournament, and Sami was eighth place.
The two girls will compete in the Final Social Justice Debate Championships at Morehouse in Atlanta in February 2022!